Investing in massage is an investment in your health.
At our practice we do not charge different rates for deep tissue and our form of relaxation massage. We have found in the years of practice, not all body parts are created equal, and some parts cannot tolerate the deepest of deep work. We decided that we would price our services based on that idea. Your massage may be deep in places and may be relaxing in others, it is all up to you and what you need versus what the price point says.
Therapeutic massage
Designed to remove severe tension, to relieve both muscles and connective tissue below the surface. It helps to improve range of motion and heal injuries below the surface.
Combines unique, targeted massage with pure, authentic essential oils for a deeply harmonizing, rejuvenating, and relaxing experience. The technique, developed by Young Living Founder and CEO D. Gary Young, draws from his experience with Lakota wellness traditions and provides a revolutionary means of aligning the body and mind. Heather Piper was trained in this healing technique and has had profound experiences with clients.
Facial Massage
We use local honey from literally around the corner from the office. Combine that with Young Living Essential Oils and a carrier oil and you have a wonderful face massage.
In home services
Please call 207-415-3998 or email heather@ksystems.us for scheduling. Pricing is listed on our Massagebook listing here.
For further information about how we can serve you
please call 207-415-3998.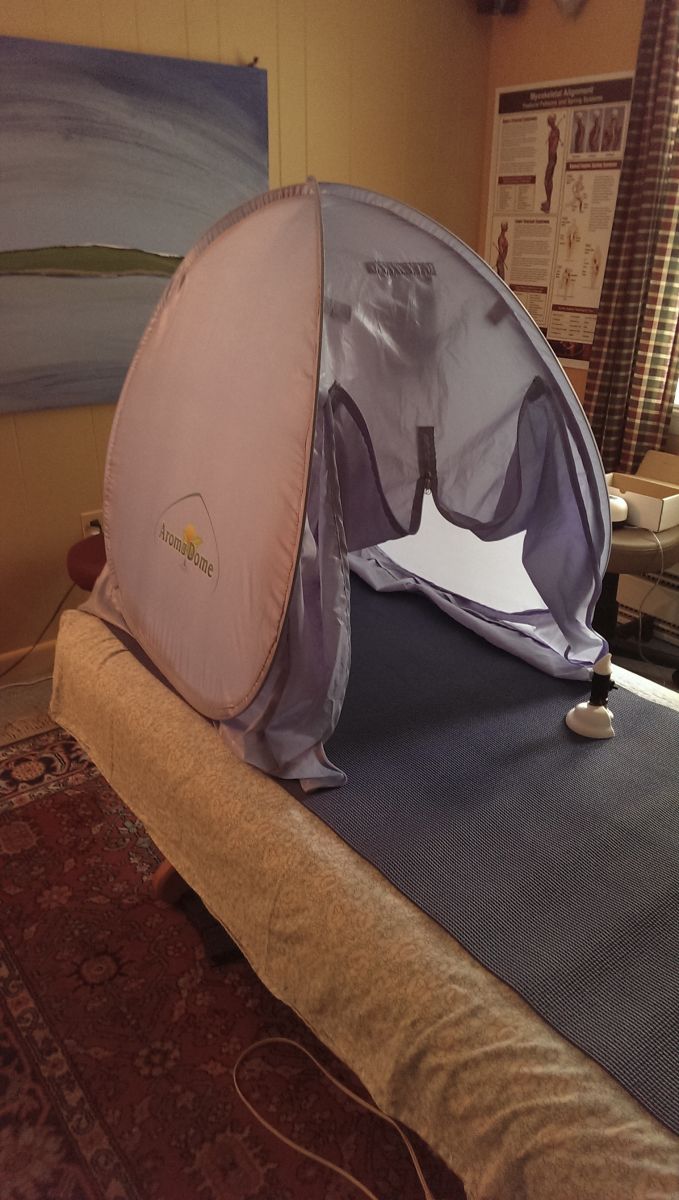 | Service/Product | Rate | |
| --- | --- | --- |
| Aroma Dome | $20.00 | / 15 minutes |
| Facial Massage | $30.00 | / 30 minutes |
| Package buy 4 get the 5th | $340.00 | |
| Raindrop Technique | $50.00 | |
| Therapeutic Massage | $85.00 | / 60 minutes |
| Therapeutic Massage | $115.00 | / 90 minutes |